Talc Soapstone Mineral Company in India
Talc is the softest mineral (possessing place 1 in the Mohs' hardness scale) known on our planet earth. It is lamellar, platy, organophilic, water repellent with rare warm and mechanical properties. It has a high limit with regards to retaining natural substances. It is also acid & alkali-resistible, chemically inert, and non-toxic. Talc / Soapstone Powder Manufacturers In India has neither smell nor taste. This makes it an extremely essential mineral in our everyday life.
Its silicate layers lie on top of each other without having a chemical bond yet are bound to one another by weak Vander Waals forces. This design gives talc the platy appearance and its specialty greasy or soapy feeling – hence the name "soapstone". Talc is a hydrated magnesium silicate [chemical formulation is Mg3Si4O10(OH)2 Otherwise called Steatite. It is the main Factor part of soapstone. Its crystals usually develop massive, bladed aggregates with laminar particles.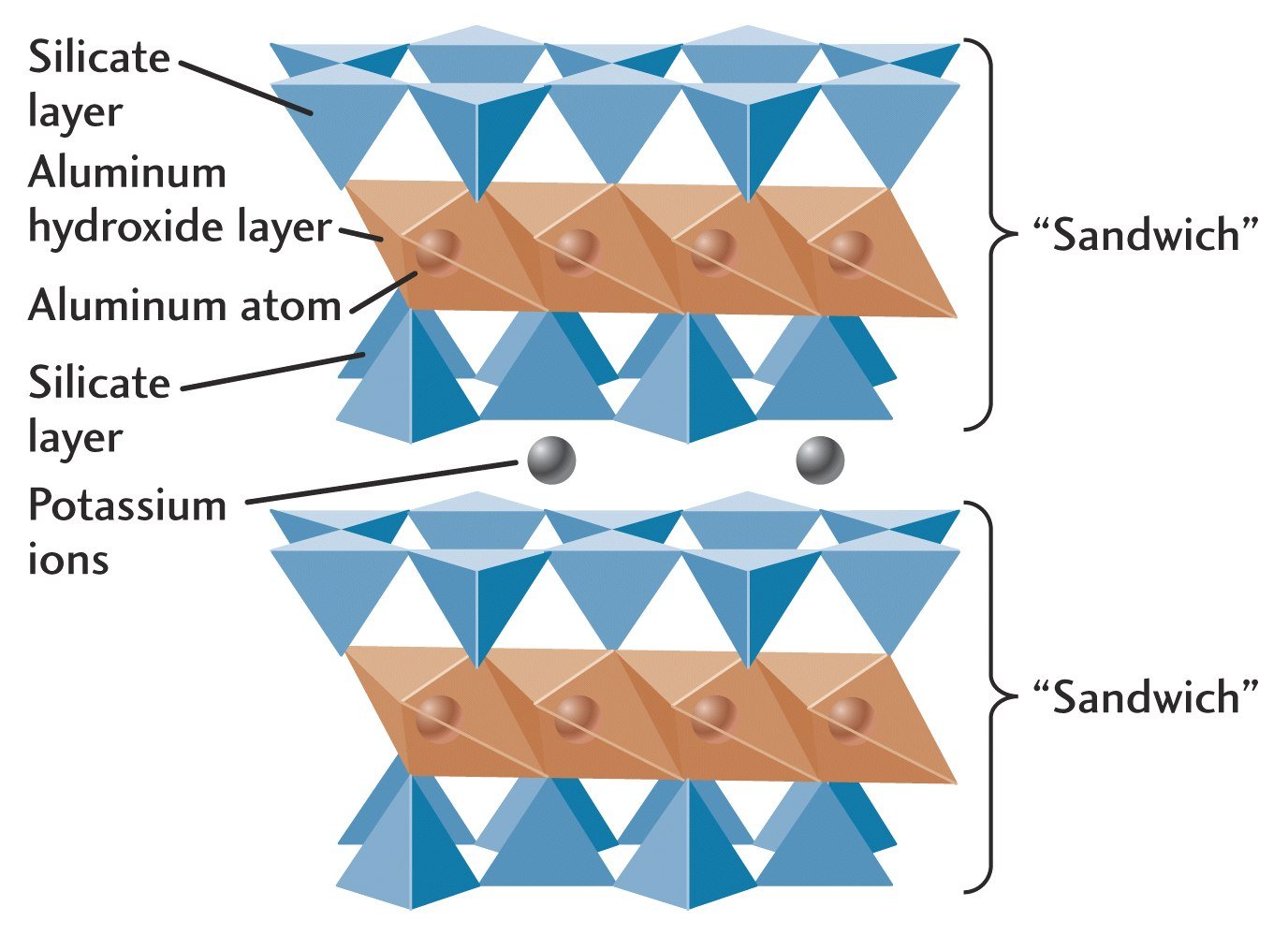 Chemical Composition:
MgO:30.0 - 32.5%
SiO2:64.0 - 66.0%
Fe2O3:00.5%
CaO:1.5 - 2.5%
Al2O3:00.6%
Physical Properties:
Appearance:White fine smooth powder
Sp. gravity:2.7 to 2.9
Bulk density:0.5%
Whiteness:94%
Oil absorption value:35 to 40%
Hardness:1 (Mohs)
Moisture & Volatile matter:0.5% by wt. (105 deg.C)
Water soluble matter:Max 0.5%
PH of 10% aqueous solution:8 to 10 (ASTM D 1208-65 BS 1795.)
Minimum 88% combined magnesium calcium silicate.
---
Industrial Applications
Paper : Gives smoothness, brightness to paper & partially replaces TiO2. Also acts as pitch absorber.
Paints : Highly recommended for wood finishes, primers, putties, undercoateds, architectural finishes, water based coatings. Its laminar structure helps in better corrosion protection and also improves exterior durability of paints. Recommended for expoxy and exterior paints.
Ceramics : Talc improves resistance to thermal shocks and gives superior electrical properties. It gives greater toughness to speak plugs and switch boards. It also improves dry pressing resistance of ceramic bodies.
Foundries : Used in mould making and for final finish.
Plastic & Rubber : Used in variety of application as filler.
Cosmetics : Super fine talc powder is used in cosmetic for its smooth silky finish.
Our Suggested Talc Grades
| | | | | | |
| --- | --- | --- | --- | --- | --- |
| Product name | Particle Size | Whiteness | Brightness | Top Cut | Specifications |
| SM-Ultra | 2 micron | >92% | >92% | 10 micron | Extremely lamellar, ultrafine talc with enhanced purity and high specific surface area which creates a physical barrier and protects the paint substrate by impairing the diffusion of water and corrosive agents through the film |
| SM-Super | 5 micron | >92% | >92% | 20 micron | Highly lamellar, superfine, free flowing talc powder. |
| SM-ST1 | 10 micron | >90% | >90% | 40 micron | Our standard filler grade talc, caters to all kinds of industries. |
| SM-ST2 | 20 micron | >90% | >90% | 50 micron | A naturally occurring, stable, physically and chemically inert talc product with a natural structure. Generally used as fillers / extruders. |
Apart from above grades we develop
tailor made talc
to meet the specific requirement of our clients. Our R&D is also working on ultra-fine Talc powders to develop many new products with exciting possibilities.